Discover our Roca Galleries
Our flagship buildings in Barcelona, Madrid, Lisbon, London, Shanghai and Beijing.
A space for dialogue, sustainability and design
The Roca Galleries are a cultural initiative that showcases our commitment to sharing best practice in sustainable architecture and design. The Galleries host a programme of exhibitions, live talks, debates and other activities, alongside a showroom element that features a selection of Roca products on display, and are open to both professionals and the general public alike.
A flexible and functional space where Roca products share space with meetings and events on architecture, design and sustainability.
Address: 1F No.396 Cao Xi Road North, Shanghai, China
Open: Monday to Saturday, from 9 a.m. to 6 p.m.
Tel: +86 21 33688822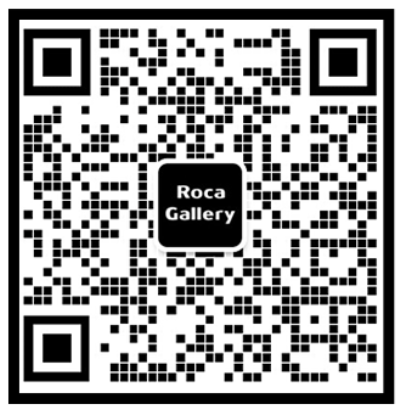 This space has been designed by the internationally acclaimed Chinese architect Ma Yansong, who has used audiovisual creation as a second skin of the building.
Address: 1F Tianheng Building, No.46 of Dongzhimenwai Avenue, Dongcheng District, 100027 Beijing, China.
Open: Monday to Saturday, from 9 a.m. to 6 p.m.
Tel: +86 10 84608586 / +86 10 84608588
Discover our galleries in other countries
Roca Barcelona Gallery
Designed by Carles Ferrater, its façade made of laminated glass produces astonishing visual effects either in daylight or at night.
Address: Joan Güell, 211-213, 08028 BARCELONA
Roca Madrid Gallery
This space, developed by the Lamela Architecture Studio offers the city a social and cultural meeting point for Madrid's citizens and their visitors.
Address: José Abascal, 57, 28003, Madrid
Roca Lisboa Gallery
Roca has transformed this historical building in the heart of Lisbon's old town into a unique space open to the city where technology meets design.
Address: Praça dos Restauradores, 46, 1250 - 188 Lisboa
Roca London Gallery
An award-winning building by Zaha Hadid Architects, where the architecture is inspired by the movement of water. To find out about the latest exhibitions and events, or to see what Roca products are on display, visit the gallery website below.
Address: Station Court, Townmead Road, London, SW6 2PY